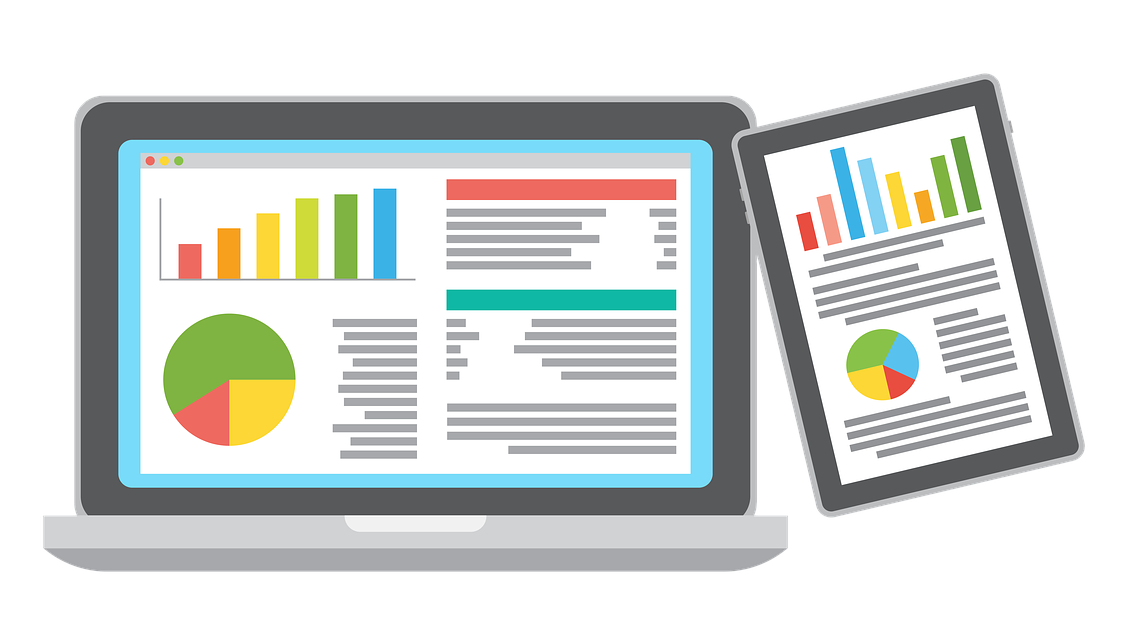 E-commerce consulting, analysis and marketing strategy
Experience has taught us that blindly embarking on e-commerce fails instantly.
What type of product do you have? How many types of products are there? How much is the market demand? Any common obstacles for online marketing (large packaging, cold delivery)? How does it compete with the market? Is there cost-effectiveness? Is there a team of professionals operating online sales? How do I layout both the C and B side at the same time?
We recommend that you do a thorough research and analysis before you start making online sales decisions. There are many different ways to do e-commerce, and finding the right one will help you get the most out of your business with the least investment. Of course, this is part of our job, and "E-Commerce consulting" is making the right decision for you.
E-commerce website design and development
Only those who understand E-Commerce can make good designs.
What is "operationally oriented interface design"? To put it simply, a good UI design for an e-commerce system is not based on your personal preferences, it's not based on the artistic choice of an executive, and especially not based on cases of other e-commerce platforms in the same industry, but it's based on the nature of your product category and design. Design is conducive to online marketing; helps with user observation, understanding, and use.
Understand eCommerce to understand development needs
E-commerce front-end development should be familiar with basic SEO rules,implant the SEO gene when you need to develop, make good front-end code optimization, which is not only conducive to front-end page loading and parsing speed, but also conducive to SEO.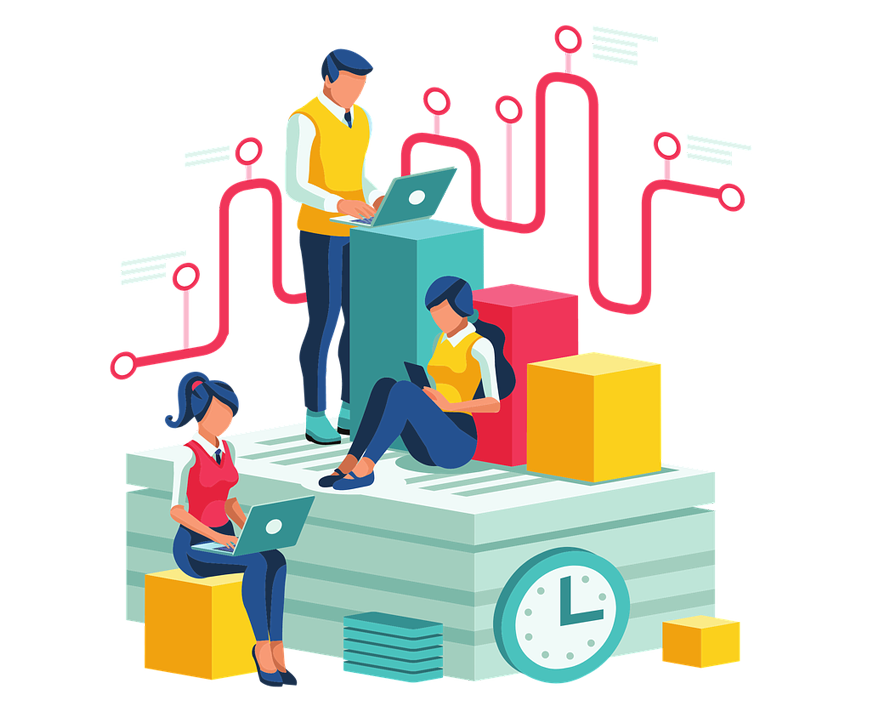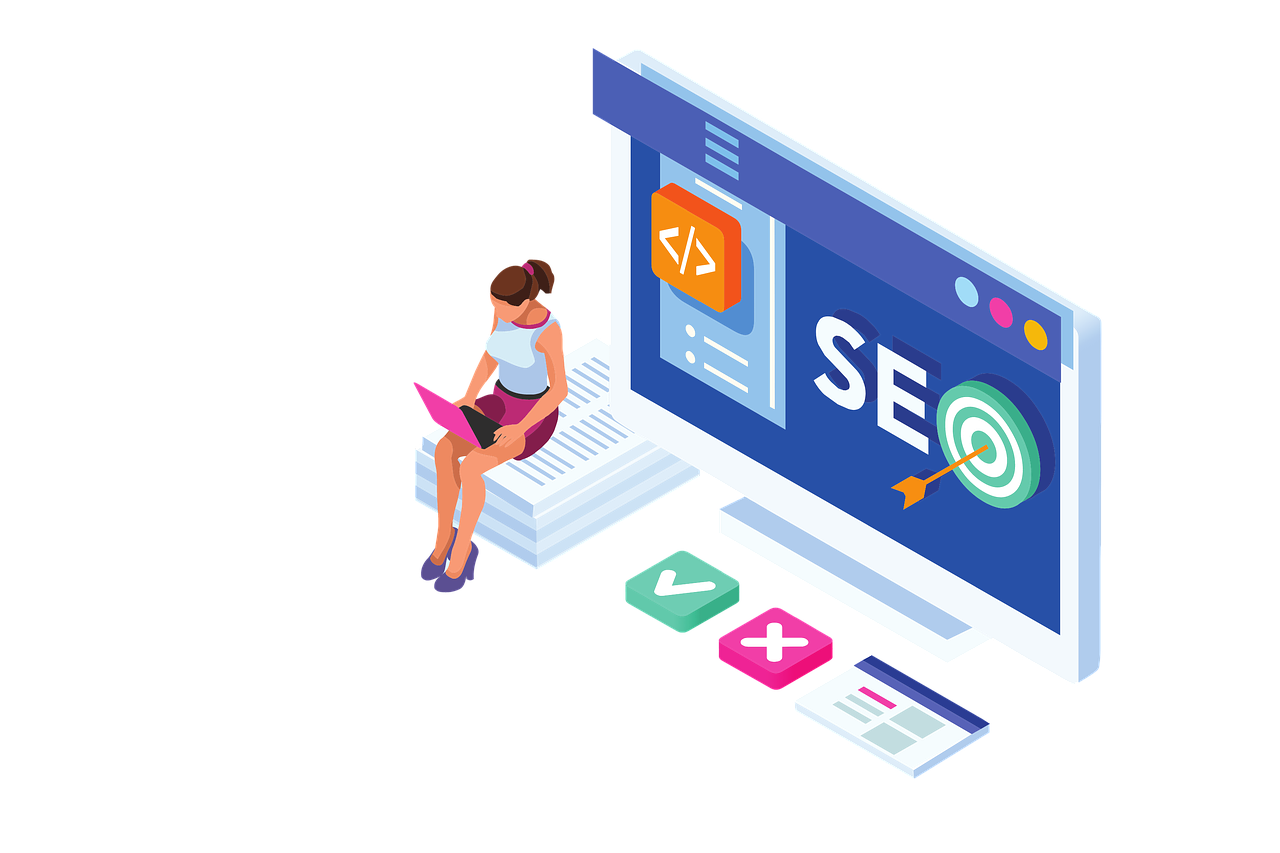 E-commerce website maintenance and operation planning
E-commerce needs to have maintenance and operation planning working with each other.
If you have enough money to invest, you can set up your own operations and maintenance department. If you are limited to technical investment, you can contract us for long-term maintenance and operational support. Our services include, but are not limited to, technical support for e-commerce system always, bug repair of the e-commerce system, multi-layered system security protection, rehearsal and testing of large-scale promotional activities, multi-channel inventory and price synchronization, e-commerce front-end and server optimization, self-built enterprise post office and mass subscription, load balancing on large e-commerce platforms, off-site multi-active database deployment, off-site backup of databases and files.
Job training for e-commerce practitioners
More is not always better - how to build a team for your e-commerce department
Employees usually focus on only one aspect, if they can be trained in a simple way to make better use of the skills they are good at, it will increase the efficiency. And not only will it save the company's employee costs, but also promote the growth of online sales. Our training includes: daily operations employee position optimization, improving work efficiency, training on the use of the back-end of the e-commerce system, training on weekly campaign promotion, preventing card theft and fraudulent orders, subscription mass mailings training, pre and post-sales customer service training, and hardware and software security common sense training.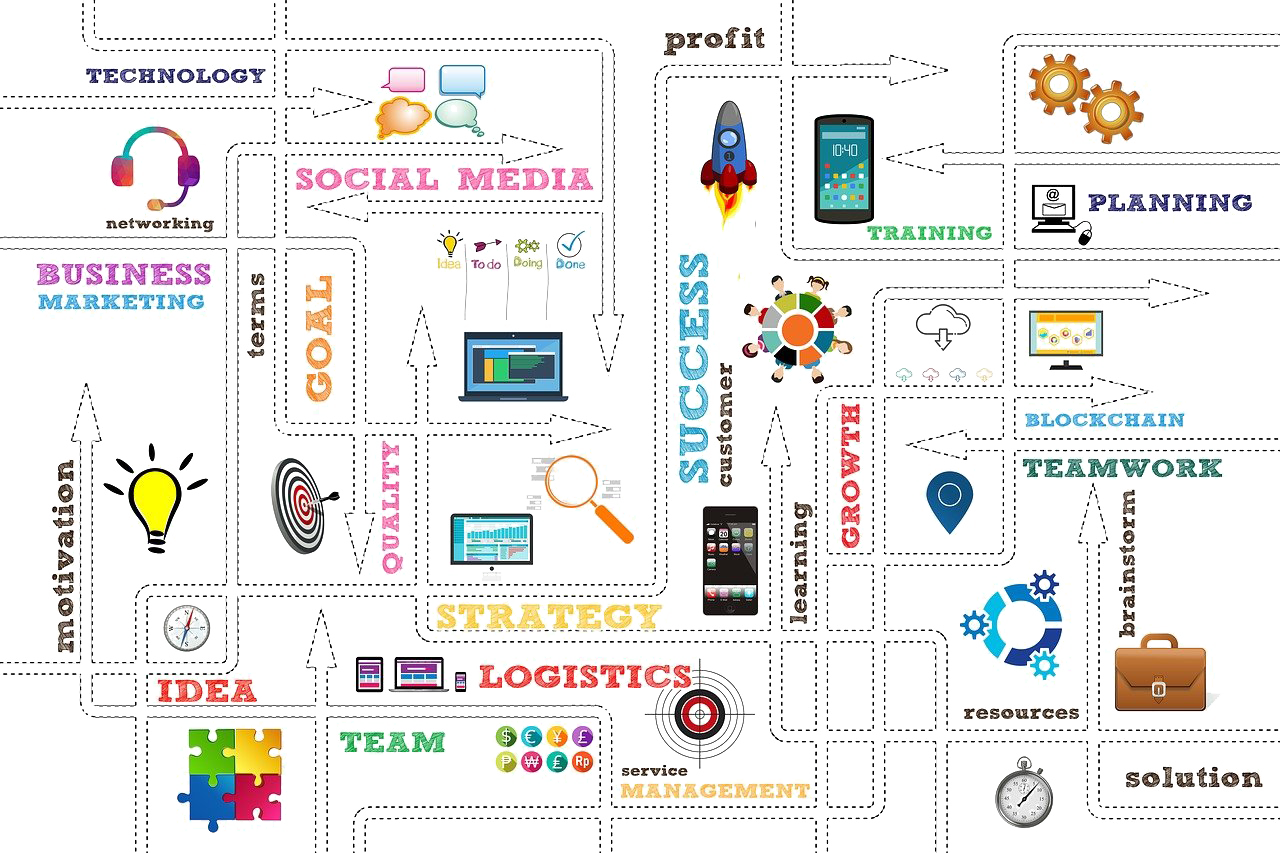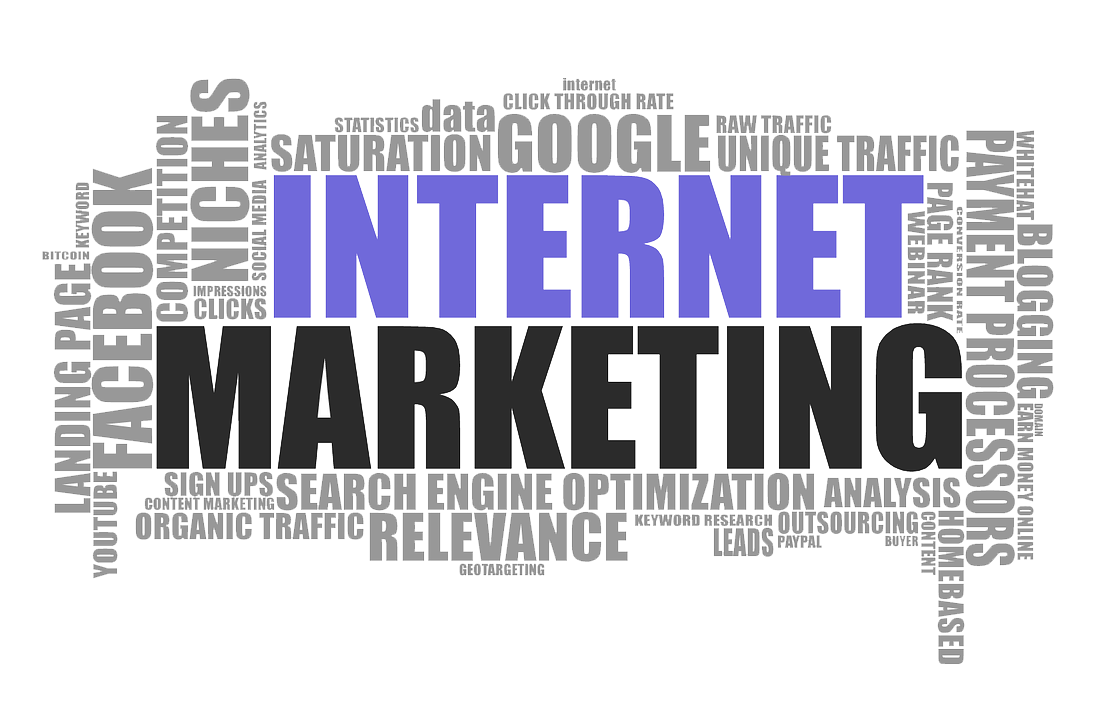 E-commerce marketing operations and promotional marketing
Operating promotion is the key to success
I am often asked by customers; some websites look lousy, but their online sales are great; but, my website looks beautiful, the products are also good, but can not surpass the other websites. If this situation happens without any reasons prior, its probably because the other website has a better promoting method. More appropriate methods, more accurate target, is a comprehensive strength of the embodiment. What we do is to break through, finding out our flaws and improving continuously, then choose a more matching promotion method, which will quickly boost sales. If your e-commerce team is in the absence of professional talent, you can choose our services: Google, Baidu SEO, social network promotion, SEM and EDM, promotional campaign planning, the use of system promotion tools, conversion rate and ROI analysis, as well as custom explosion and momentum.
WeChat app, microstore and app development
If you take over mobile, you take over the Chinese market.
If your main market is overseas Chinese or local Chinese, you will need a customized mobile microstore, WeChat mini-program or APP. if the PC-based e-commerce site serves rational, purposeful, and planned consumers, then the mobile browser or mini-program serves more for irrational and loyal consumers. PC e-commerce website is suitable for brand and information promotion. WeChat app, microstore is more suitable for interactions with customers. Both have their own advantages and disadvantages, which can exist at the same time, or choose one of them based on the business model. Our team has strategies for WeChat app and WeChat marketplace for our clients, which after guaranteed by strict code review, product quality and security, scalabiling gdian is the basic goal for our team. If you don't know how to choose, we can provide you with practical consulting and development services.